Australian Public Service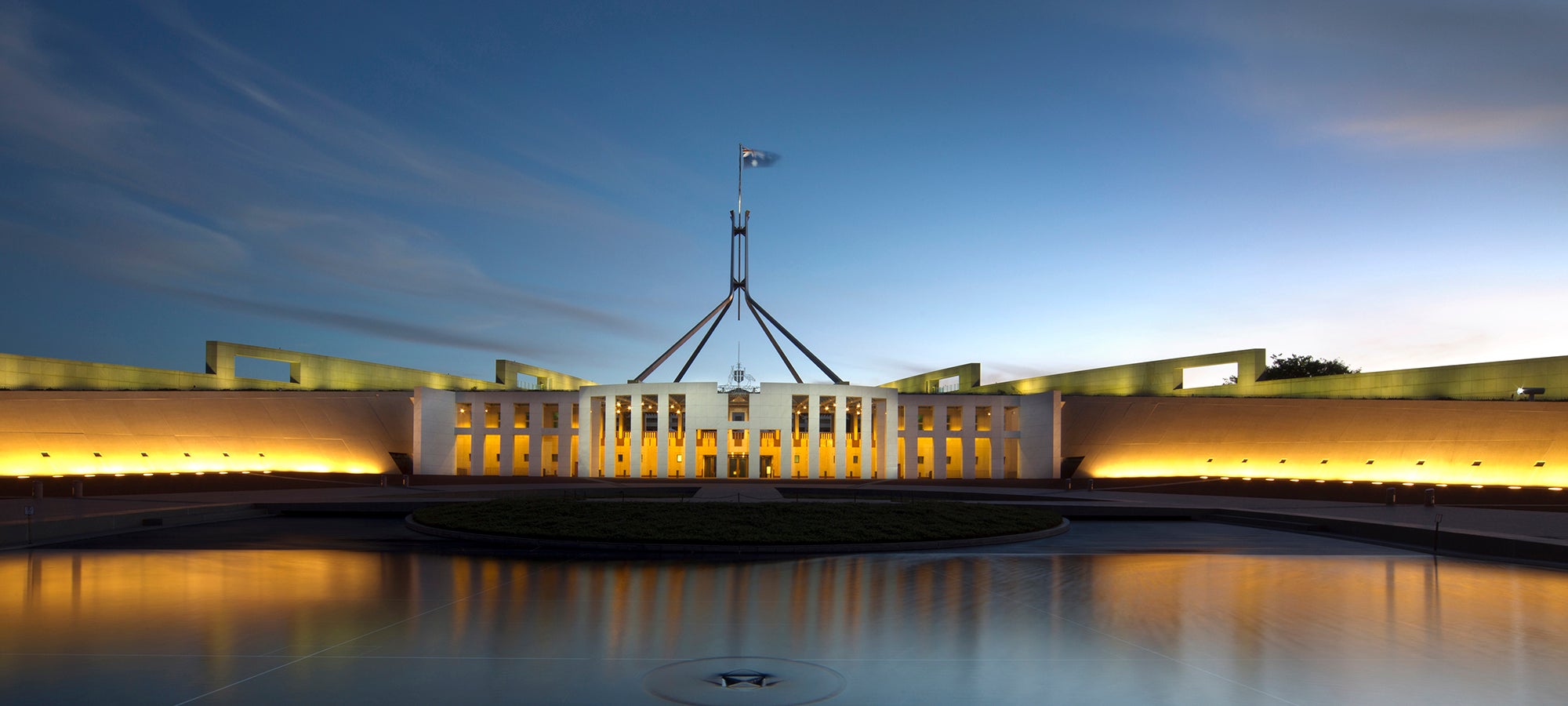 The Network
The APS Human Rights Network supports the people working in the Australian Public Service (APS) to discuss how human rights relate to their work. The Network is intended for all levels of officers across all sectors of the APS.
The Network was launched in September 2011, and now has over 700 members. The Network meets approximately three times a year to discuss contemporary human rights issues.
Interested in joining the network? Please send your name, your position, your department or agency, phone number and email address to education@humanrights.gov.au.
Human rights resources for the APS
This pocket guide provides APS officers with quick reference to Australia's human rights obligations.
Further resources are available on the AGD website – including booklets, guidance sheets and tools for assessing human rights compatibility