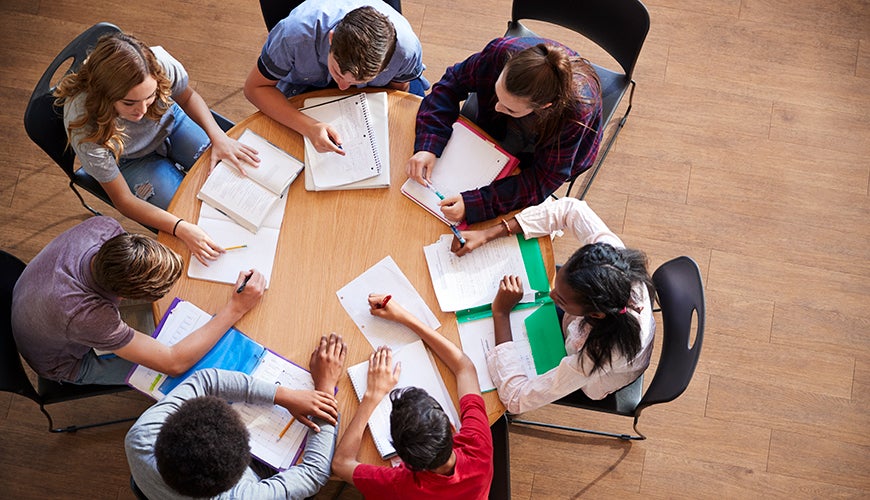 If our standard training packages do not meet need your organisation's needs, the Commission may be able to customise a training module for you.  
The Commission offers face-to-face training (in person or via webinar), e-learning and blended training programs (a combination of both e-learning and face-to-face training).  
To discuss further, please complete the form below or email your query to training@humanrights.gov.au.