Effective grievance processes training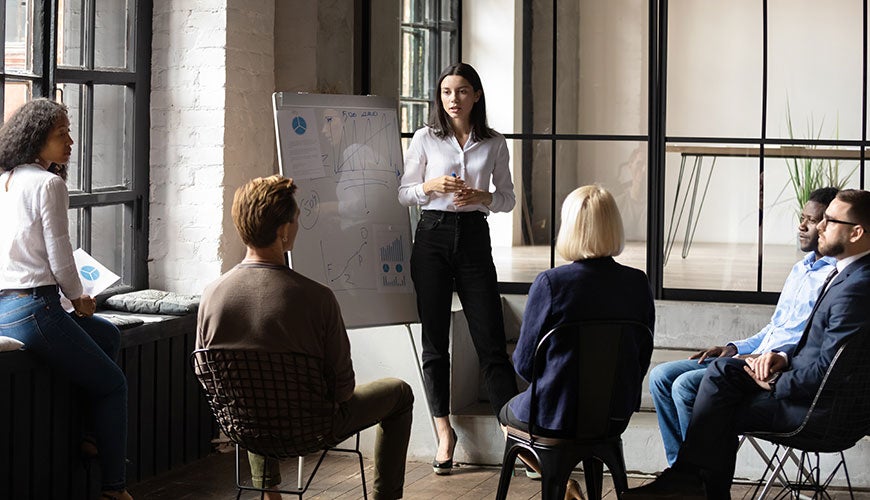 PLEASE NOTE: The Commission is currently in the process of re-developing its Effective complaints processes training package. We expect this to be completed in 2022.
Training Overview
This half-day workshop aims to enhance participants general understanding of different types of grievances and best practice principles for managing grievances and grievance processes. Participants will have the opportunity to refine their skills in grievance management and implement workplace specific strategies to handle grievances. Key content covered includes; key concepts and definitions, complaints processes, best practice principles and tailored case studies. 
Learning outcomes 
The workshop's key learning outcomes are:
Increased understanding of a grievance 
Increased understanding of the legal frameworks surrounding bullying, harassment and discrimination 
Increased awareness and understanding of the responsibilities of employers Understanding of best practice principles in relation to grievance processes
Ability to apply best practice principles in the workplace
Each course is tailored to ensure the context is relevant to the particular jurisdiction and audience.
For more information:
Contact us
Contact us for training: training@humanrights.gov.au