Managing challenging interactions training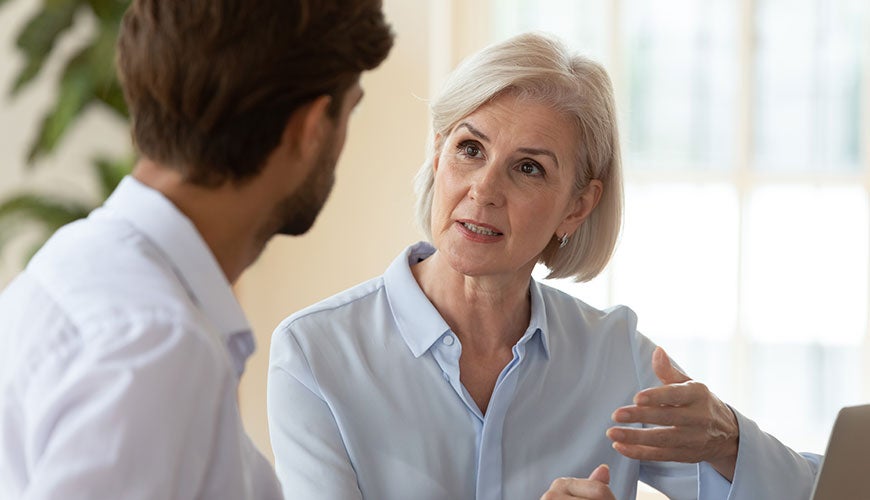 Training Overview
This half-day workshop aims to enhance participants confidence and ability to respond to conflict in a workplace environment. The training is tailored to the types of conflict and challenges faced by employees in their specific workplace. Participants gain a deeper awareness of conflict theories and how they can implement strategies to effectively respond to conflict. Key content covered includes; conflict theory, responding vs reacting to conflict, alternative dispute resolution (ADR) skills, tailored case studies. 
Learning outcomes
The workshop's key learning outcomes are:
Increased understanding of conflict and people's relationship with conflict
Increased understanding of the difference between responding and reacting to conflict
Ability to identify effective skills and strategies for responding to conflict
Ability to incorporate knowledge and skills in day-to-day work
Each course is tailored to ensure the context is relevant to the particular jurisdiction and audience.
For more information:
Contact us
Contact us for training: training@humanrights.gov.au