Rights and Freedoms
Human rights are about recognising and respecting the inherent value and dignity of all people.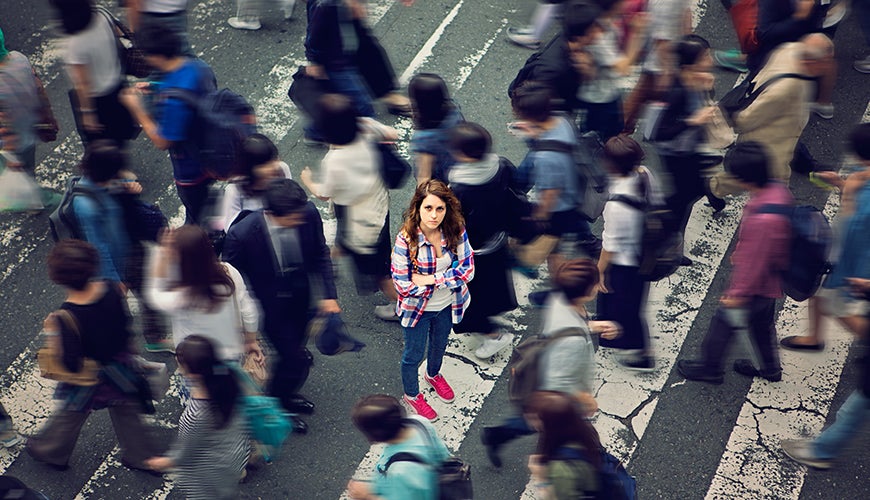 As I reflect on the past two years, it is clear that the pandemic has brought a renewed national focus on the importance of centralising considering rights and freedoms during times of crisis — a greater 'rights consciousness'.
OPINION 
 
 There is almost 13,000km between Australia and Ukraine. It is literally on the other side of the world. 
 
 Given the vast distances that separate us, it would be easy to claim that what happens there has nothing to do with us. 
 
 That Australia should focus instead on the many challenges...
Novak Djokovic's recent detention at Melbourne's Park Hotel drew international attention to Australia's use of hotels as Alternative Places of Detention by immigration authorities. But while Djokovic's detention was measured in days, others still remaining in the Park Hotel measure their detention...