Willing to Work - Booklet 3: employment and Australians with disability
Willing to Work - Booklet 2: employment and older Australians
Willing to Work - Booklet 1: about the National Inquiry
National prevalence survey of age discrimination in the workplace 2015
Foreword
The longevity revolution is underway, inexorably.
The number of Australians aged 65 and over is projected to more than double by 2055, when there will be around 40,000 people aged 100 and over. Life expectancy continues to increase. In 2055, men can expect to live on average to 95.1 and women to 96.6.1
Living longer requires better policies to support longevity
Age Discrimination Commissioner Susan Ryan has welcomed Treasurer Joe Hockey's reference to the possibility of someone celebrating their 150 year birthday.
"This is a dramatic but important way of reminding all of us that we are living much longer than previous generations and our life spans will continue to lengthen," said Commissioner Ryan.
Ms Ryan describes the current situation for older workers as "often disastrous", as people who lose their jobs in their 50s struggle to find new jobs.
The Longevity Revolution – Crisis or Opportunity?
National Press Club Address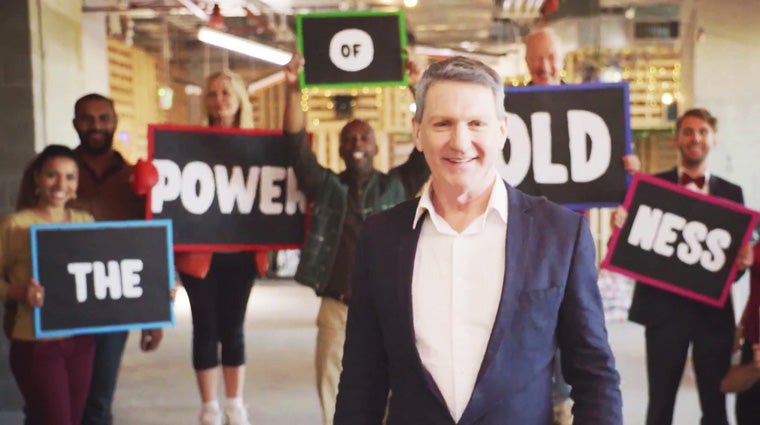 Campaign highlighting the discrimination mature workers face when trying to gain or maintain jobs
Fact or fiction? Stereotypes of older Australians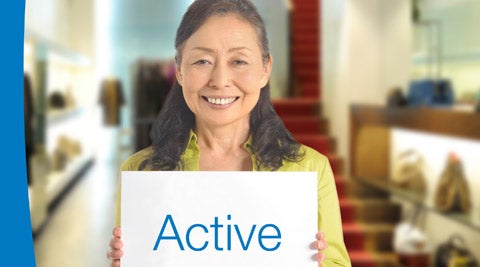 The damaging effects of negative stereotypes on the lives of older people
Fact or fiction? Stereotypes of older Australians Research Report 2013
The growth in the number of older Australians provides significant benefits and opportunities for Australia. For example, older Australians are a large and growing consumer market for an extensive range of products and services. Research also shows that an increase of 5% in paid employment of Australians over the age of 55 would result in a $48 billion impact on the national economy, every year.
Greedy pensioners? Far from it
There is strong evidence that older Australians have the skills, knowledge, and desire to contribute in the Australian workforce. So why are so many denied the opportunity? Susan Ryan says unfounded negative stereotypes undermine great economic potential.
Older Australians are commonly perceived as an economic burden on younger generations. They are typecast as unable to learn or up-skill, highly dependent, likely to be sick and exorbitant spenders of public funds, especially in the areas of aged care and health services.