Business and Human Rights
Every business has a responsibility to respect human rights, regardless of their size or location.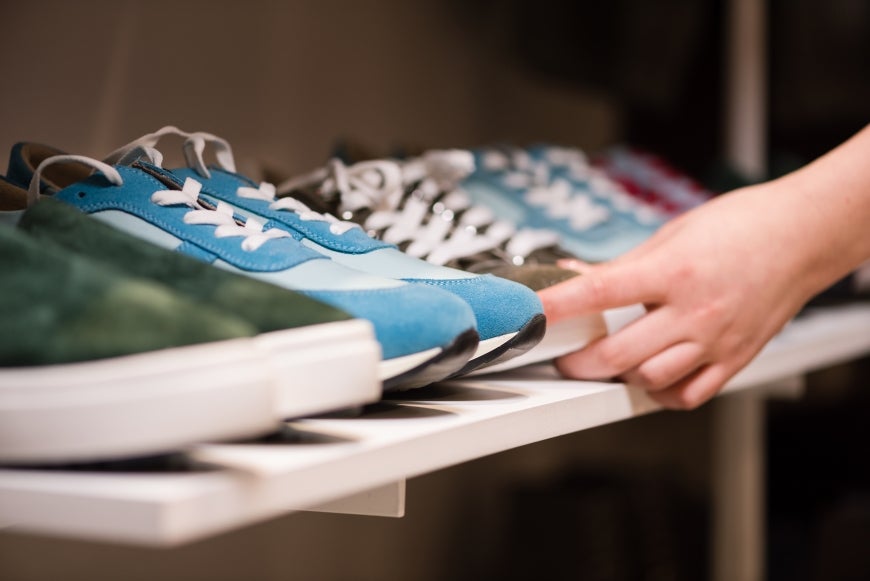 Emeritus Professor Rosalind Croucher AM
Emeritus Professor Rosalind Croucher AM is President of the Australian Human Rights Commission.
Rosalind commenced her seven-year term as Commission President on 30 July 2017.
Prior to joining the Commission, Rosalind was President of the Australian Law Reform Commission (2009–2017) and Commissioner (2006–2009), where she led a number of significant law reform inquiries, including on Client Legal Privilege, Secrecy Laws, Family Violence, Discovery, Age Barriers to Work, Disability Laws, Encroachment on Freedoms in Commonwealth Laws and Elder Abuse. As President she also oversaw inquiries such as Native Title, Copyright and Serious Invasions of Privacy.
Business and Human Rights
A new guide to help the resources and energy sectors manage their modern slavery risks is now available: Resources, energy and modern slavery: Practical responses to managing risks to people.
Business and Human Rights
Business and Human Rights
Business and Human Rights
Business and Human Rights