Sex Discrimination
Join us in promoting gender equality, removing discrimination and harassment and building a fairer, more productive future.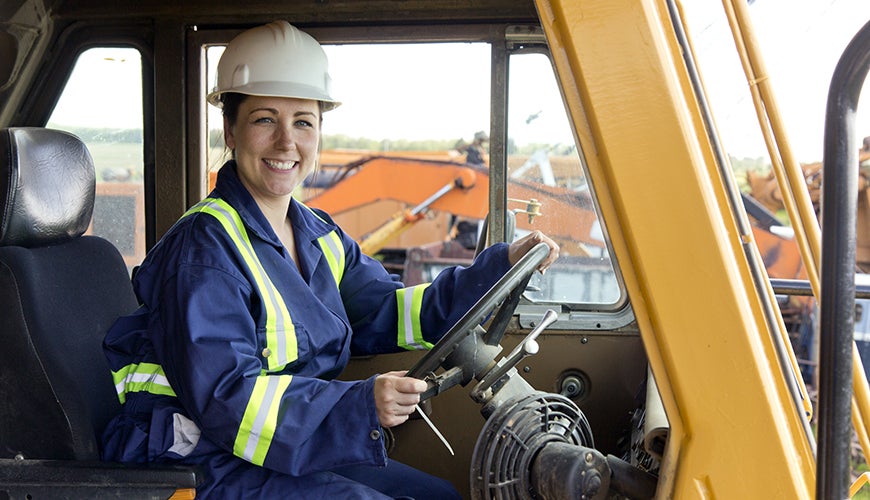 Dr Anna Cody
Dr Cody started as Australia's Sex Discrimination Commissioner in September 2023.
Before this, Dr Cody had a distinguished career as an academic, as a lawyer specialising in discrimination and as a passionate advocate for human rights.
Dr Cody was previously the Dean of the School of Law and Professor at Western Sydney University for 4.5 years, leading education and research impact within the School to better reflect the diversity of the community and the intersection of law and justice.
Before this she was the Director of the Kingsford Legal Centre at the University of New South Wales, where she worked for over 20 years, providing leadership in clinical legal education, discrimination law and human rights.
Follow Commissioner Cody on:
https://www.linkedin.com/in/anna-cody-06095156/

https://twitter.com/annacody9