Asylum Seekers and Refugees
Australia has obligations to protect the human rights of all asylum seekers who arrive in Australia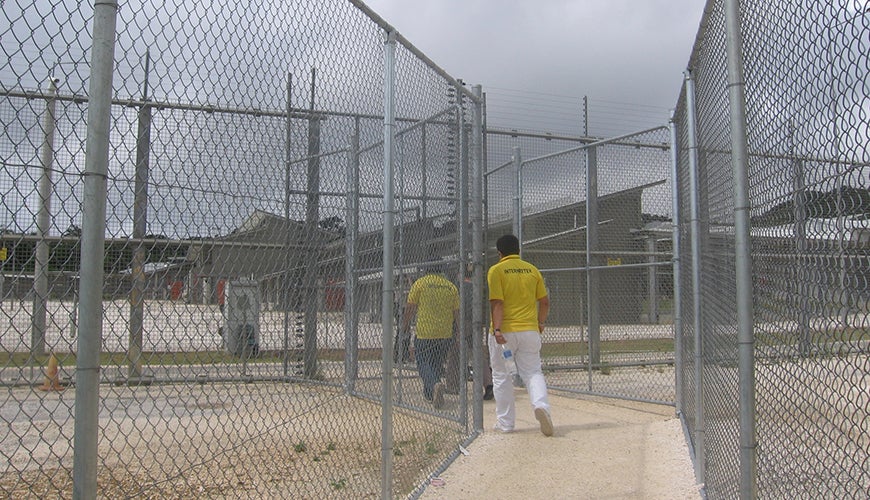 Asylum Seekers and Refugees
A statement from the Australian Human Rights Commission: The Australian Human Rights Commission has serious concerns about the human rights situation in Afghanistan, heightened by the attacks on Kabul airport overnight, and the corresponding impacts on the Afghan diaspora in Australia.
Asylum Seekers and Refugees
Asylum Seekers and Refugees
Australia's Human Rights Commissioner and National Children's Commissioner have welcomed the release of the Murugappan family from closed immigration detention on Christmas Island into community detention. However, the decision does not resolve the family's long-term future. The Commission has long...