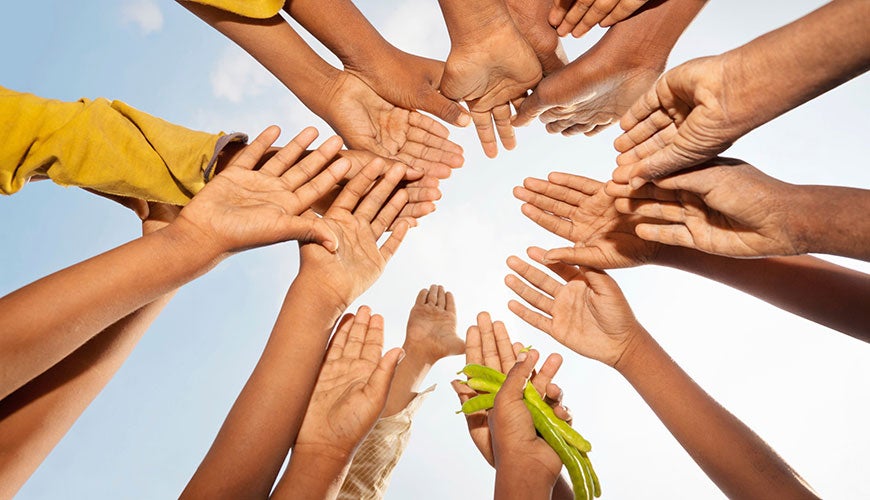 Human rights are an important part of our lives. In fact, they are so much a part of everyday living that we can often take them for granted.
Consider how often you drink clean water; eat food; go to school; say or write what you think; get treated by a doctor; practice a religion (or not); or expect to be treated fairly by others.
All of these everyday activities depend on the adequate protection of your human rights, as well as those of others.
Promoting and protecting human rights is everyone's responsibility. Here are some ways that you can find out more about human rights and get involved!
Video: What are children's rights?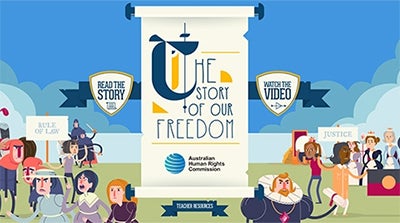 What does an ancient document, written on a piece of dried animal skin over 800 years ago, have anything to do with the human rights and freedoms we enjoy today?
Magna Carta (the Great Charter) is an important historical document that has shaped the human rights and freedoms of all Australians. In particular, Magna Carta helped promote ideas of freedom, justice and the rule of law, principles which have become key parts of Australian democracy.
Find out the full story by watching the animation and exploring the interactive story on the Magna Carta: Story of Our Freedom website.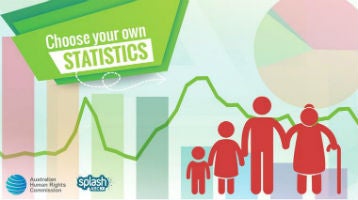 Ever wondered about the story behind the statistics? Choose Your Own Statistics is an interactive website that lets you find out what the numbers mean and see where you fit in the big picture.
Choose Your Own Statistics was created by the Australian Human Rights Commission and ABC Splash to help you find out more about important human rights issues in Australian society, through statistics.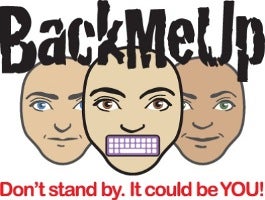 BackMeUp was a video competition for students aimed at taking action on cyberbullying. To get involved, all you had to do was make a short video (no more than 2 minutes) about how you could help someone who is being cyber-bullied.  See the great videos!