Age Discrimination
Young, old and everyone in between – Australians of all ages have the right to be treated fairly and to enjoy the same opportunities as others.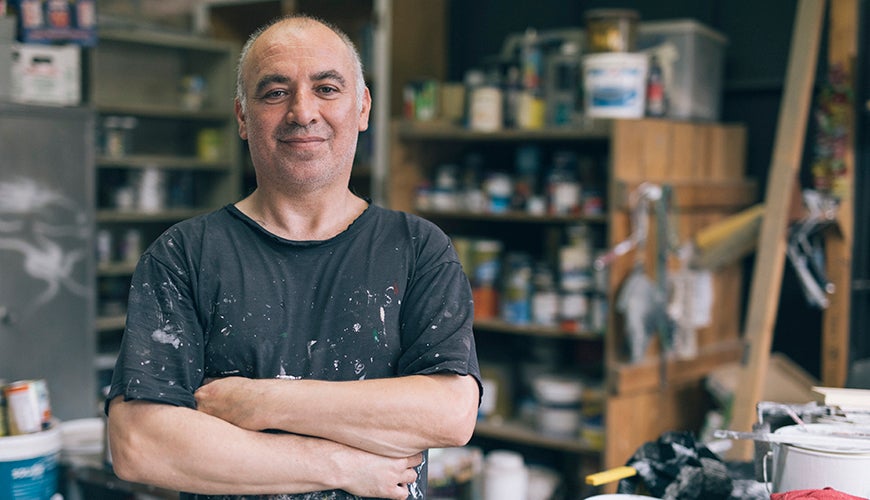 The Hon Dr Kay Patterson AO
Dr Patterson began her role as the Age Discrimination Commissioner on 29th July, 2016. She has demonstrated a strong interest in issues affecting older people throughout her professional life.  Leaving school at 15 and then managing a small business, she returned to school and gained a BA (Hons) at the University of Sydney and a PhD in Psychology and Dip Ed at Monash University. 
She taught allied health science students for 11 years.  She studied gerontology at two universities in the USA and used the knowledge gained during those visits to co-develop the first Victorian post-graduate diploma in gerontology and to introduce gerontology into the undergraduate behavioural science courses.