Age Discrimination
Young, old and everyone in between – Australians of all ages have the right to be treated fairly and to enjoy the same opportunities as others.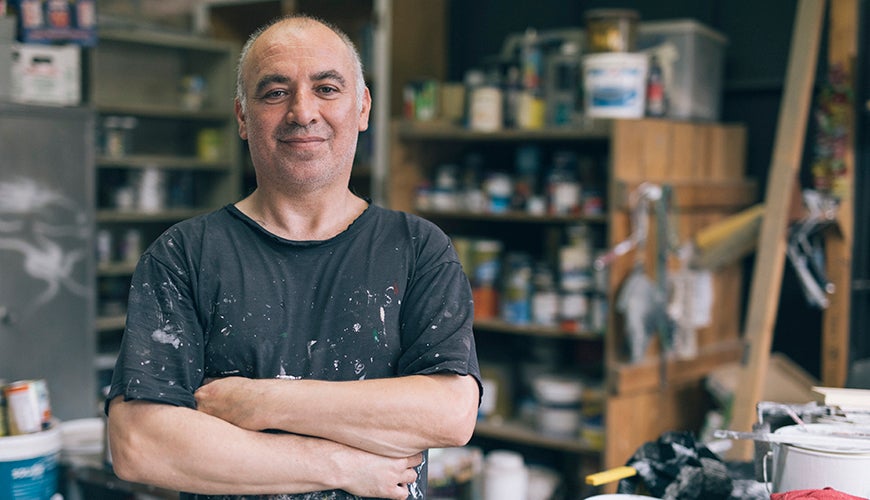 The Hon Dr Kay Patterson AO
Dr Patterson began her role as the Age Discrimination Commissioner on 29th July, 2016. She has demonstrated a strong interest in issues affecting older people throughout her professional life.  Leaving school at 15 and then managing a small business, she returned to school and gained a BA (Hons) at the University of Sydney and a PhD in Psychology and Dip Ed at Monash University. 
She taught allied health science students for 11 years.  She studied gerontology at two universities in the USA and used the knowledge gained during those visits to co-develop the first Victorian post-graduate diploma in gerontology and to introduce gerontology into the undergraduate behavioural science courses.
A new report released today by the Australian Human Rights Commission has found most Australians (90%) agree ageism exists in Australia, with 83% agreeing ageism is a problem and 65% saying it affects people of all ages.  
National Summit on Women's Safety Safety and Security for Older Women Dr Kay Patterson Age Discrimination Commissioner Via Video Conference Tuesday 7 September 2021 Introduction I would like to thank Senator the Hon Marise Payne and Senator the Hon Anne Ruston for inviting me to speak at this...
Age Discrimination Commissioner Dr Kay Patterson AO spoke to Legal Aid NSW's new podcast series, Hard Conversations, about elder abuse. 
 
 Dr Patterson spoke in conversation with Mary Lovelock, the solicitor in charge of Legal Aid NSW's Central Coast Elder Abuse Service, about ageism and how it...