Age Discrimination
Young, old and everyone in between – Australians of all ages have the right to be treated fairly and to enjoy the same opportunities as others.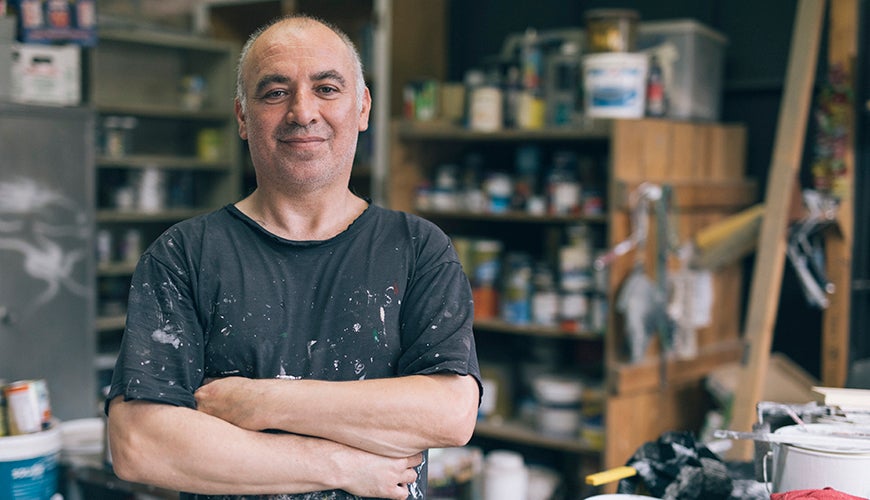 Recruitment currently underway
The Hon Dr Kay Patterson AO finished her seven-year term as the Age Discrimination Commissioner on 28 July, 2023.
The Commission's President, Emeritus Professor Rosalind Croucher AM is currently the Acting Age Discrimination Commissioner. A merit selection process is underway to determine the appointment of a new Age Discrimination Commissioner. The Attorney-General will announce the new appointment when this process is complete.
By Commission President and Acting Age Discrimination Commissioner, Emeritus Professor Rosalind Croucher AM Every year on the International Day of Older Persons (IDOP), the world comes together to celebrate  and reflect on the contributions of older people in our communities. This year's IDOP...
Australia's Age Discrimination Commissioner has called on organisations providing services to older people to deliver ageism awareness training to their staff, with new research showing it can be highly effective in shifting attitudes. The Australian Human Rights Commission surveyed aged care and...