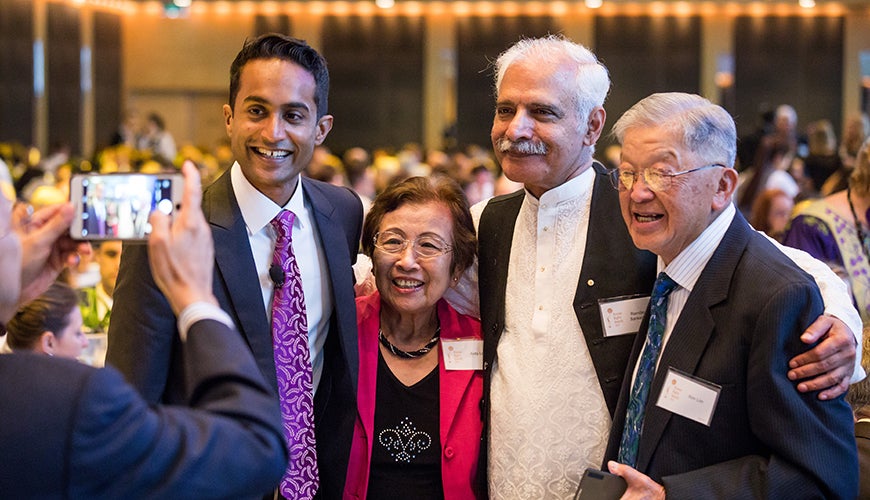 Get involved
We appreciate your support. Here's how you can get involved:
Share our content on Facebook, Twitter, LinkedIn and Instagram
Have you seen our latest Community Service Announcement?
  
 
 The inclusion of more voices in Australian discussions around race relations has increased our understanding while challenging outdated assumptions. Notions of colour blindness and assimilationism are gradually giving way to a more open multiculturalism that embraces diversity and truth-telling...
Featured Community Service Announcement:
Have you seen the latest Community Service Announcement about elder abuse?
Share it with your friends to raise awareness of elder abuse and its impact.