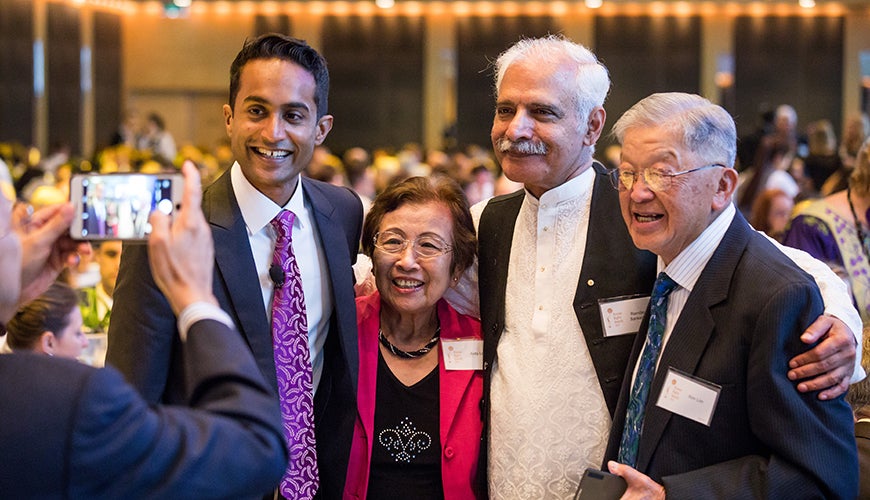 Get involved
We appreciate your support. Here's how you can get involved:
Share our content on Facebook, Twitter, LinkedIn and Instagram
Have you seen our latest Community Service Announcement?
Aboriginal and Torres Strait Islander Social Justice
The Wiyi Yani U Thangani (Women's Voices) National Summit Summit will be held over three days from 9-11 May 2023, with an additional one-day Youth Forum on 8 May 2023. The Summit will bring together over 200 First Nations women delegates from across Australia, for decision-making, innovation and celebration. 
Featured Community Service Announcement:
Have you seen the latest Community Service Announcement about elder abuse?
Share it with your friends to raise awareness of elder abuse and its impact.