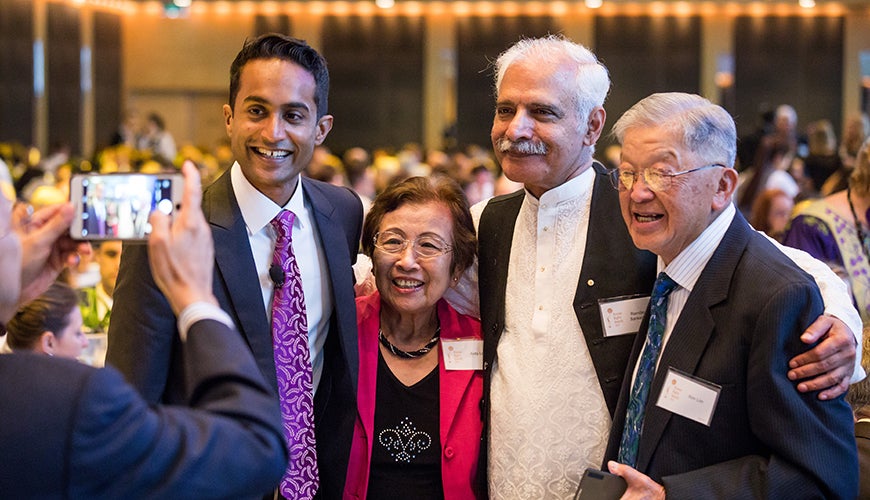 Get involved
We appreciate your support. Here's how you can get involved:
Share our content on Facebook, Twitter, LinkedIn and Instagram
Have you seen our latest Community Service Announcement?
Human Rights Commissioner Lorraine Finlay is calling for bans on lethal autonomous weapons systems (LAWS) - weapons that use artificial intelligence and facial recognition technology to select and attack targets. 
 
 Commissioner Finlay will present 'Stopping Killer Robots – prohibiting the use of...
Featured Community Service Announcement:
Have you seen the latest Community Service Announcement about elder abuse?
Share it with your friends to raise awareness of elder abuse and its impact.