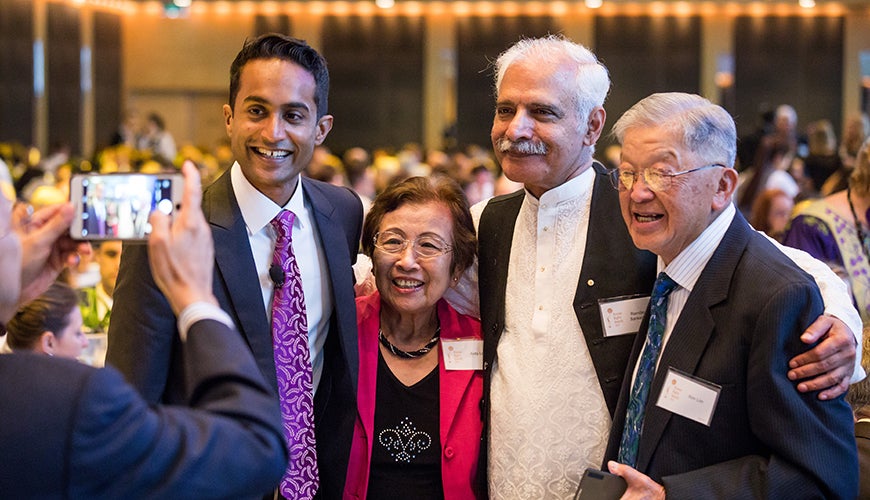 Get involved
We appreciate your support. Here's how you can get involved:
Share our content on Facebook, Twitter, LinkedIn and Instagram
Have you seen our latest Community Service Announcement?
Join Australian Human Rights Commission President, Emeritus Professor Rosalind Croucher AM for the 2021 Human Rights Day Oration – Bringing rights home: the case to modernise federal discrimination law.
Registrations are open for the ANU Law conference on 'Public Law and Inequality' on 16-18 February 2022, organised by the Centre for International and Public Law.
Featured Community Service Announcement:
Have you seen the latest Community Service Announcement about elder abuse?
Share it with your friends to raise awareness of elder abuse and its impact.