The Australian Human Rights Commission has a range of accessible and engaging eLearning courses. We create our courses based on our deep knowledge of human rights policy issues and our extensive experience in investigating and conciliating real-life complaints of discrimination.
Our eLearning courses are self-paced, which means you can stop whenever you want and come back to the place you left off.
Click on Free eLearning courses for instant access to our brief online modules – free of charge!
Click on Training by topic for the full suite of training courses currently on offer.
Our paid eLearning courses are pitched to organisations and businesses. Paid courses are 2-3 hours long and cost $59+GST per person (minimum 10 people).
Contact training@humanrights.gov.au for more information or to discuss your training needs.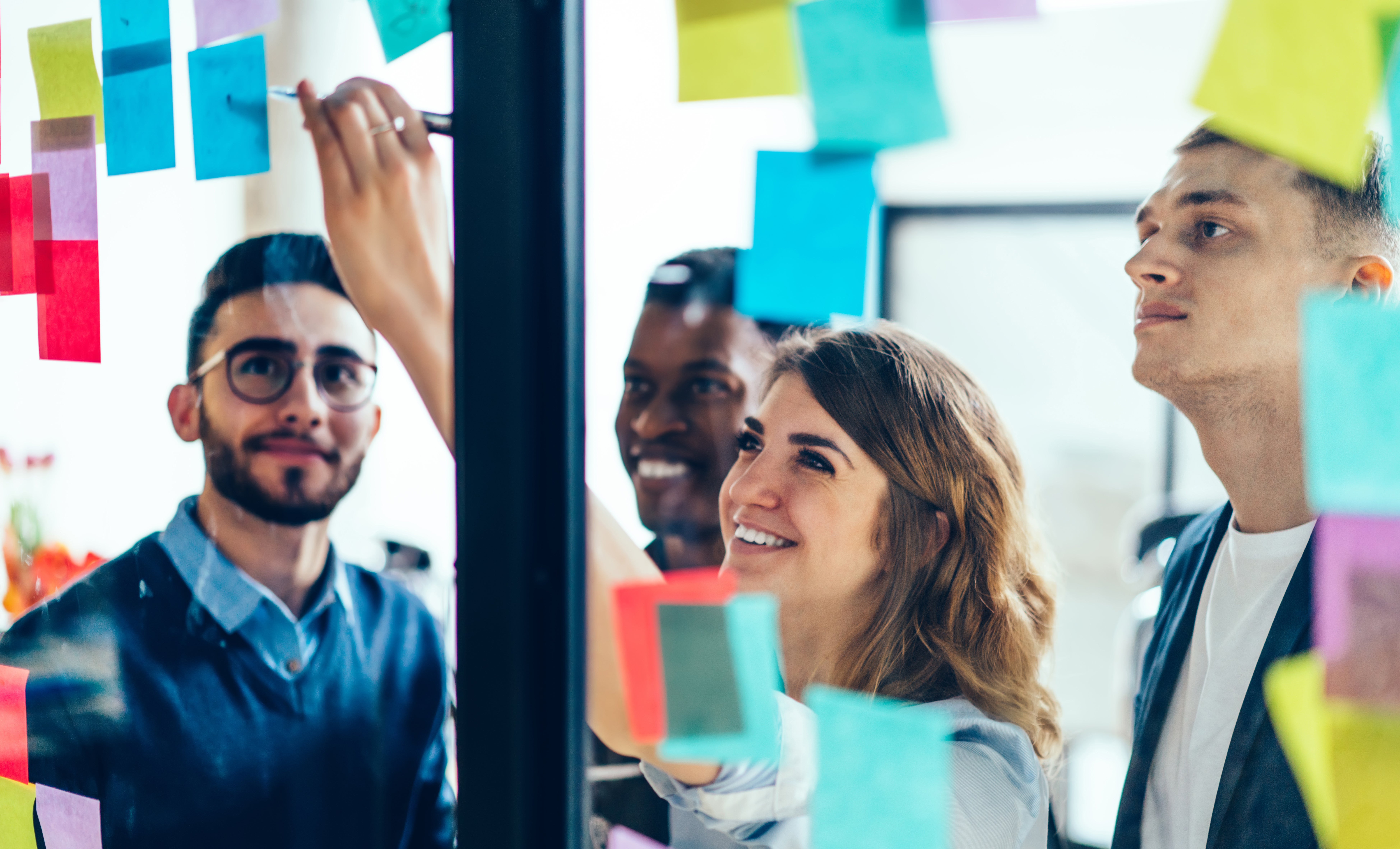 Gain a deeper awareness of inappropriate behaviours such as discrimination, bullying and harassment.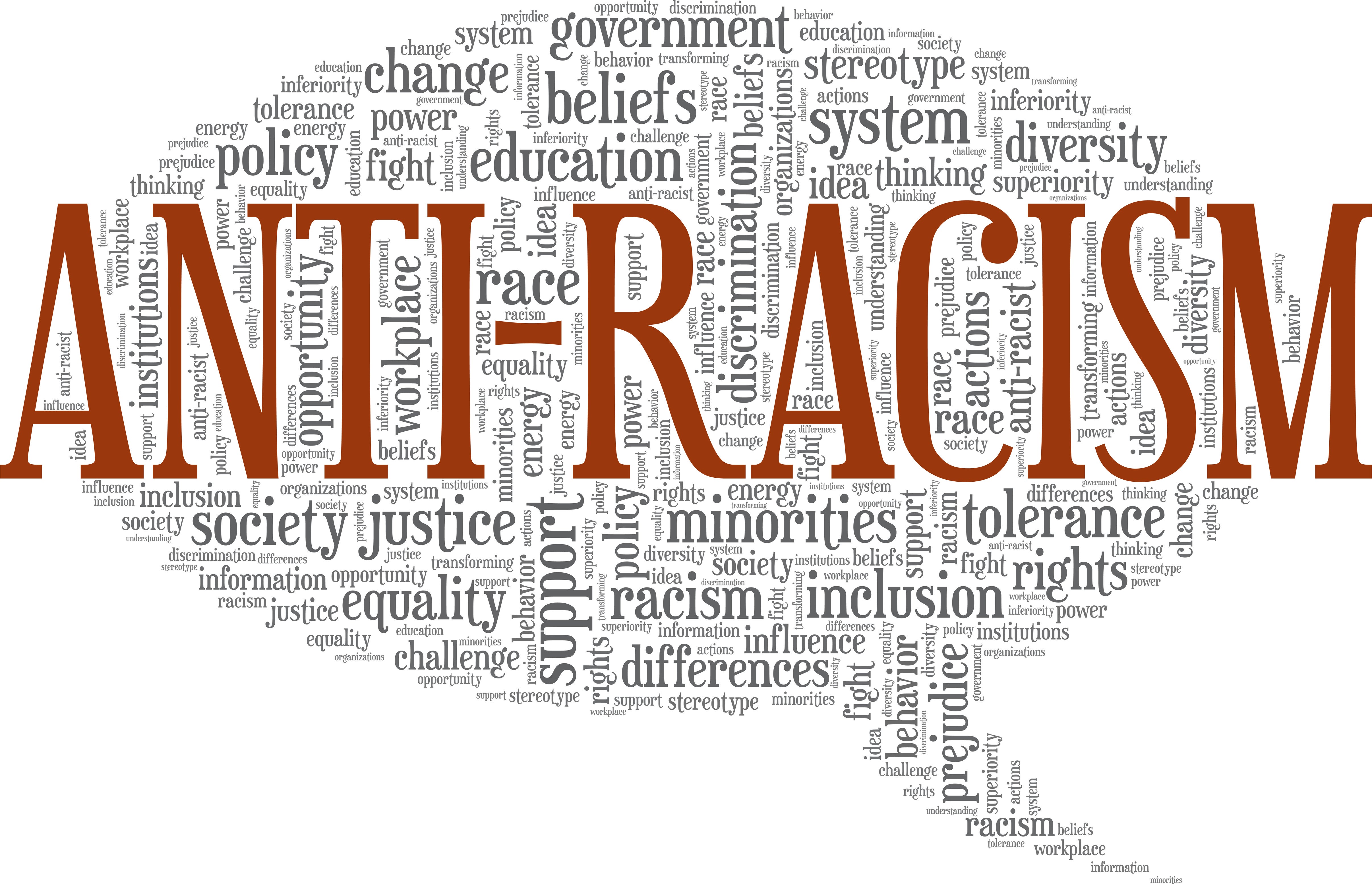 Understand racism and its impacts, and improve your ability to address racist behaviours.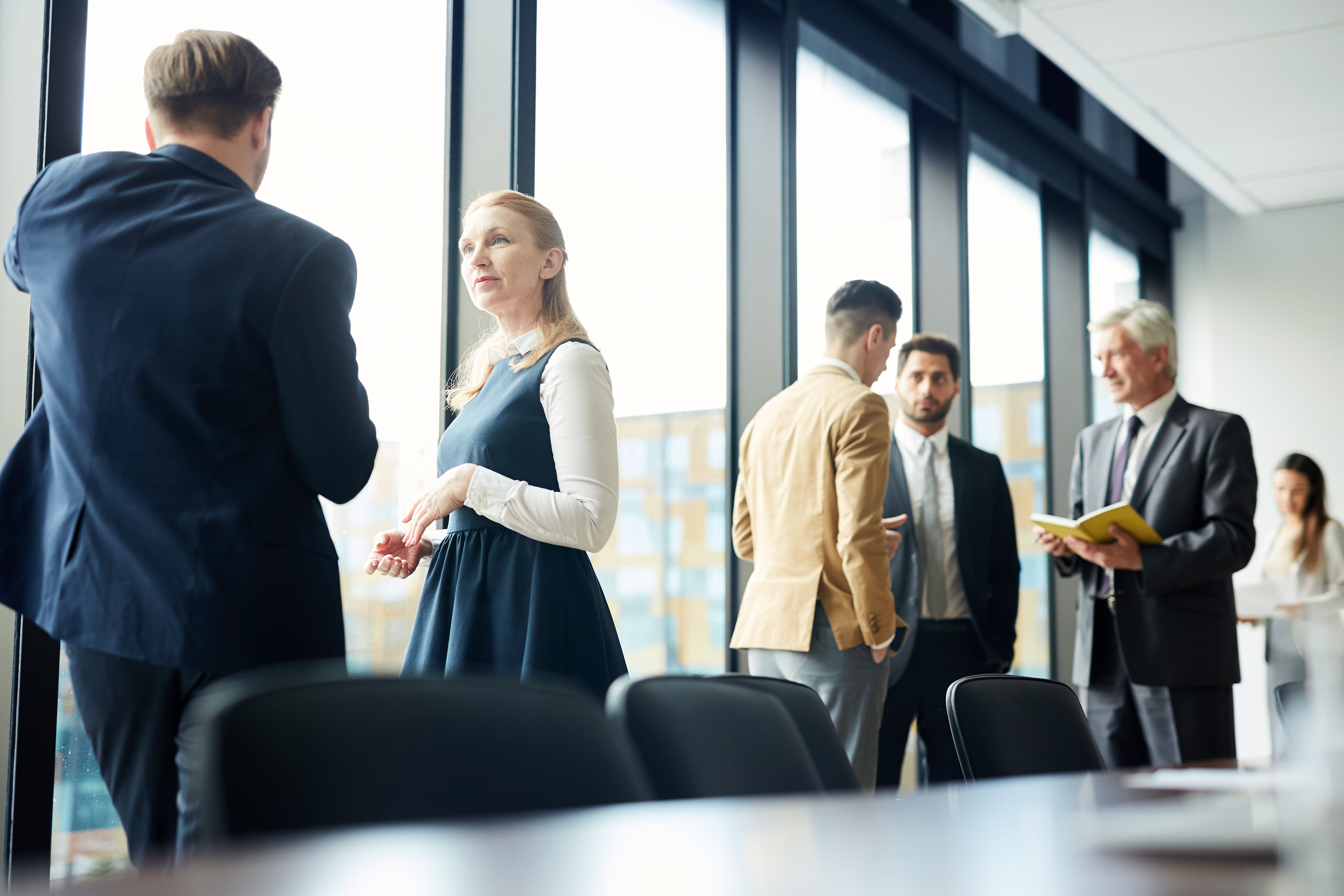 Deepen your knowledge of the nature, drivers and impacts of workplace sexual harassment.