Disability Rights
Join us in promoting the rights of people with disabilities and building a more accessible, more inclusive community.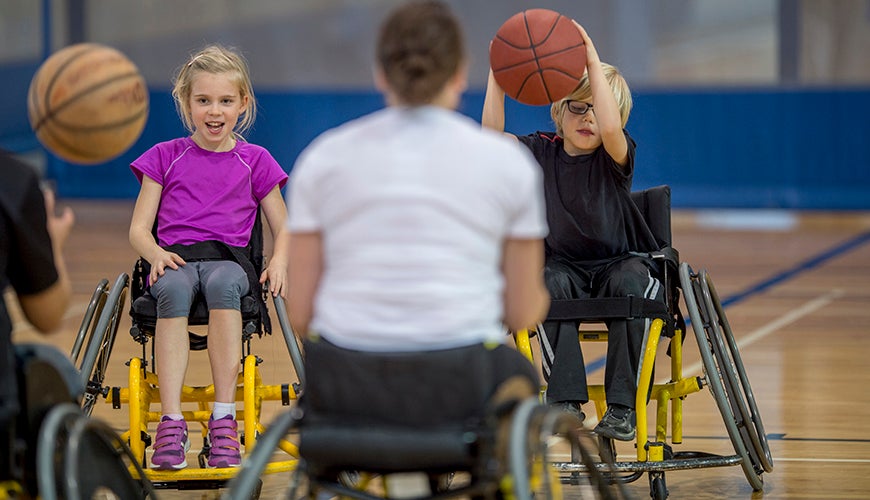 Dr Ben Gauntlett
Ben Gauntlett commenced his term as Disability Discrimination Commissioner on May 7, 2019. Ben is a quadriplegic following a schoolboy rugby union accident aged 16 in Perth, Western Australia.
Prior to commencing as Disability Discrimination Commissioner, Ben worked as a barrister in Western Australia and Victoria with a broad ranging practice.
He also holds a Master of Laws from New York University and a D.Phil. in Law from the University of Oxford, where he studied as a Rhodes Scholar.
 
In 2015, Ben completed the Perth to Rottnest swim in a team with three friends.