Disability Rights
Join us in promoting the rights of people with disabilities and building a more accessible, more inclusive community.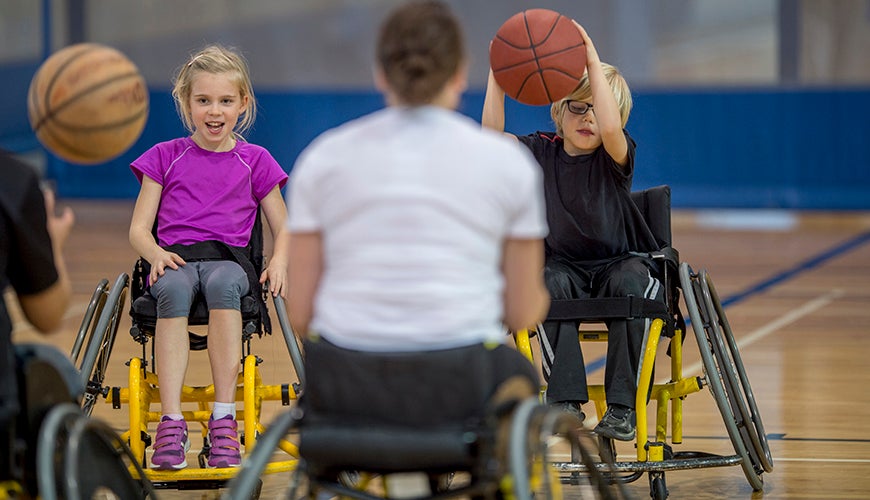 Recruitment currently underway
Ben Gauntlett's five-year term as Disability Discrimination Commissioner ended on 30 June 2023. The Commission's President, Emeritus Professor Rosalind Croucher AM is currently the Acting Disability Discrimination Commissioner. A merit selection process is underway to determine the appointment of a new Disability Discrimination Commissioner. The Attorney-General will announce the new appointment when this process is complete.
Intervention on behalf of the Australian Human Rights Commission By Dr Ben Gauntlett, Disability Discrimination Commissioner, at the 16th Session Of The Conference Of States Parties To The CRPD Madam Vice-President. The Australian Human Rights Commission, an A-status National Human Rights...
The participation rate for people with disability is and has remained at 53% for 28 years. The participation rate for people without disability is 83%.