Disability Rights
Join us in promoting the rights of people with disabilities and building a more accessible, more inclusive community.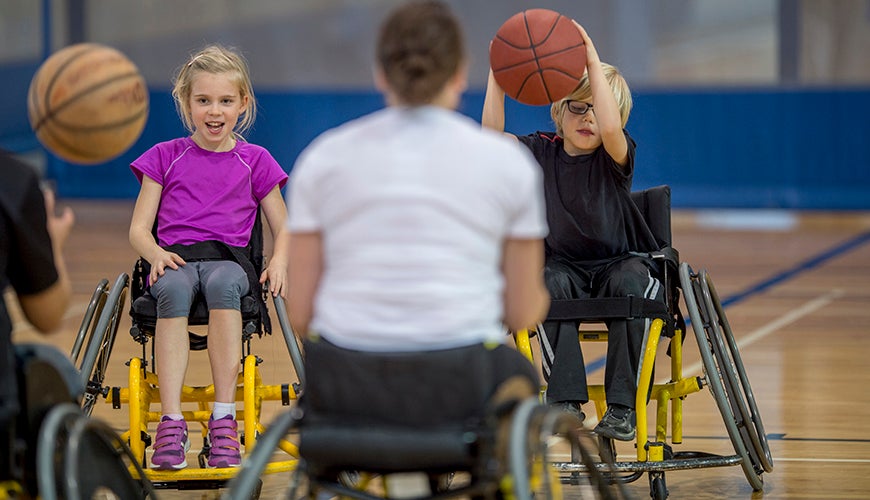 Dr Ben Gauntlett
Ben Gauntlett commenced his term as Disability Discrimination Commissioner on May 7, 2019. Ben is a quadriplegic following a schoolboy rugby union accident aged 16 in Perth, Western Australia.
Prior to commencing as Disability Discrimination Commissioner, Ben worked as a barrister in Western Australia and Victoria with a broad ranging practice.
He also holds a Master of Laws from New York University and a D.Phil. in Law from the University of Oxford, where he studied as a Rhodes Scholar.
 
In 2015, Ben completed the Perth to Rottnest swim in a team with three friends.
Disability Discrimination Commissioner, Dr Ben Gauntlett 2022 Jobs and Skills Summit Canberra, Friday 2 September, 2022 "I wish to acknowledge and pay my deep respects to the Traditional Owners of the land – the Ngunnawal people. Introduction Ladies and gentleman, distinguished guests. The...
DISABILITY DISCRIMINATION COMMISSIONER, DR BEN GAUNTLETT "Australia's Disability Strategy, Human Rights and the Convention on the Rights of Persons with Disabilities" INFORMA NATIONAL DISABIITY SUMMIT MELBOURNE (ONLINE), 16 AUGUST 2022 I wish to acknowledge and pay my deep respects to the...