Children's Rights
Help us make sure that children and young people have a genuine say on the issues that affect their lives.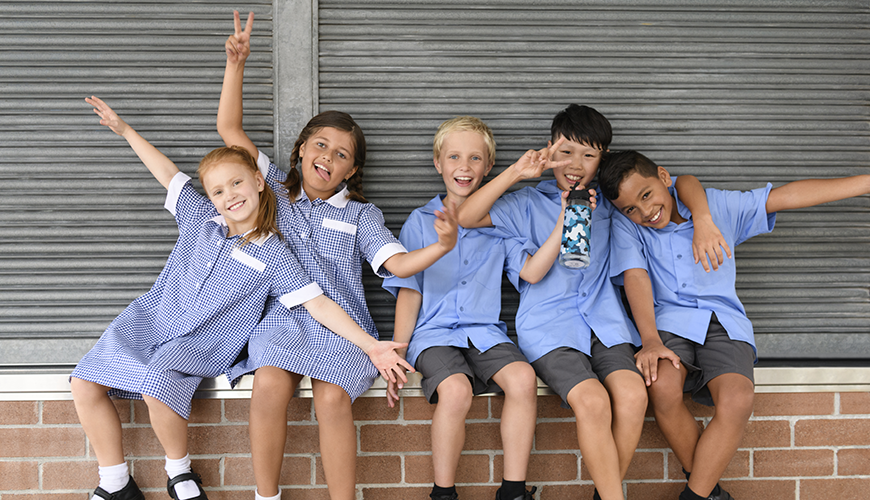 Anne Hollonds
Anne Hollonds commenced as National Children's Commissioner in November 2020.
Before her appointment to the role, Anne was the Director of the Australian Institute of Family Studies, an independent statutory authority of the Australian Government responsible for conducting research and providing advice on child and family wellbeing. In over five years in this role she was also Director of the Australian Gambling Research Centre.
For more than 23 years Anne has been a Chief Executive Officer of government and non-government organisations focussed on policy, service delivery and research in health, education and social services, including the Benevolent Society and Relationships Australia NSW.
Even before birth, Australian children are the targets of technology that collects their data and threatens their privacy – but right now we have an opportunity to protect them and future generations.
 
 Parents who use pregnancy apps or share ultrasounds on social media can expect information about...
All fourteen Australian and New Zealand Children's Commissioners and Guardians (ANZCCG) have united in opposing new legislation introduced by the Northern Territory Government, which proposes to alter the NT's Youth Justice Act and Bail Act. The commissioners and guardians wrote to NT Chief Minister...