Rights and Freedoms
Human rights are about recognising and respecting the inherent value and dignity of all people.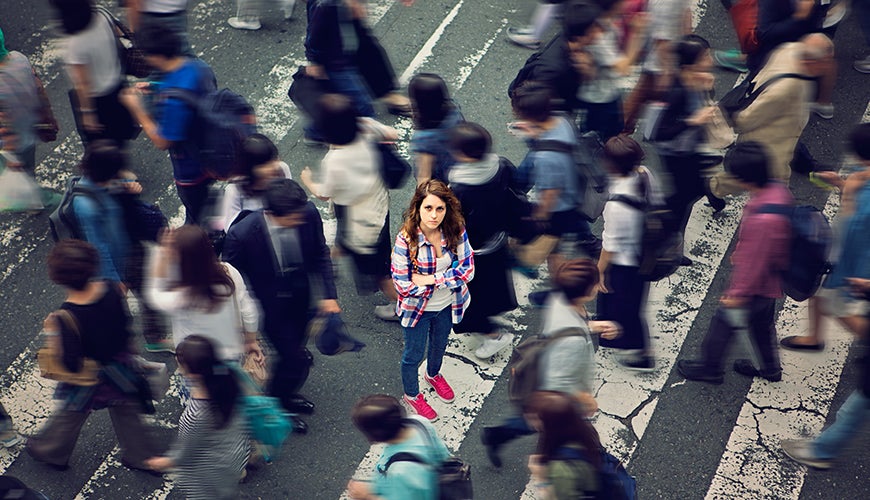 Thank you to the Lyceum Club for inviting me to speak, and to Christine Yeats and Judith White for your warm introduction. I recall that for my late mother, Dr Amy McGrath OAM, the revival of the Sydney Lyceum Club was very special. In sorting through papers of my parents, following the passing of...
As I reflect on the past two years, it is clear that the pandemic has brought a renewed national focus on the importance of centralising considering rights and freedoms during times of crisis — a greater 'rights consciousness'.
OPINION 
 
 There is almost 13,000km between Australia and Ukraine. It is literally on the other side of the world. 
 
 Given the vast distances that separate us, it would be easy to claim that what happens there has nothing to do with us. 
 
 That Australia should focus instead on the many challenges...