Rights and Freedoms
Human rights are about recognising and respecting the inherent value and dignity of all people.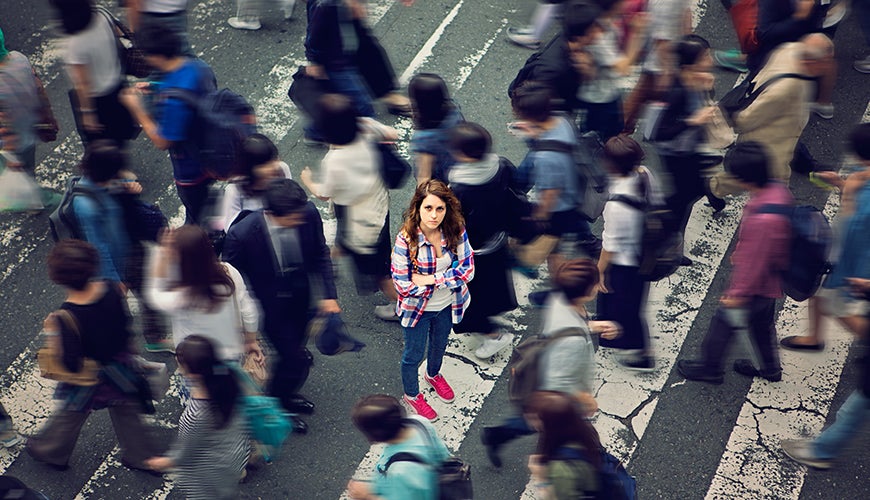 Australia is the only liberal democracy that does not have an act or charter of rights at the national level, and there are currently very few legal protections for the fundamental rights of Australians.
The Australian Human Rights Commission says an extraordinary decision to terminate a tour of Australian places of detention by United Nations inspectors reflects Australia's fragmented approach to protecting the human rights of people in detention.
This presentation draws together reflections on women's rights from the campaigns by the suffragists and suffragettes of the late 19th century and a consideration on how far we have come in realisation of women's rights.