Rights and Freedoms
Human rights are about recognising and respecting the inherent value and dignity of all people.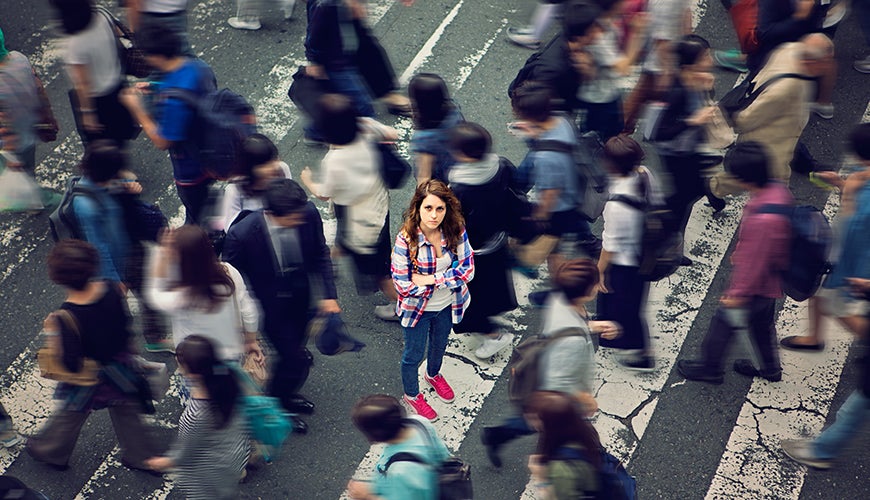 Lorraine Finlay has commenced her term as Human Rights Commissioner. Commissioner Finlay, whose appointment was announced in September, said she was looking forward to working to protect and promote human rights and freedoms with her colleagues at the Australian Human Rights Commission.
The Australian Human Rights Commission welcomes the Government's decision to fill the role of Human Rights Commissioner, a role which is a foundational one to the Commission.
The Australian Human Rights Commission has welcomed the release of the Parliamentary Joint Committee on Human Rights' Inquiry report on the ParentsNext program. 
 
 The report, ParentsNext: examination of Social Security (Parenting payment participation requirements – class of persons) Instrument...