Race Discrimination
Join us in building communities where people of all cultures and backgrounds feel safe, respected and included.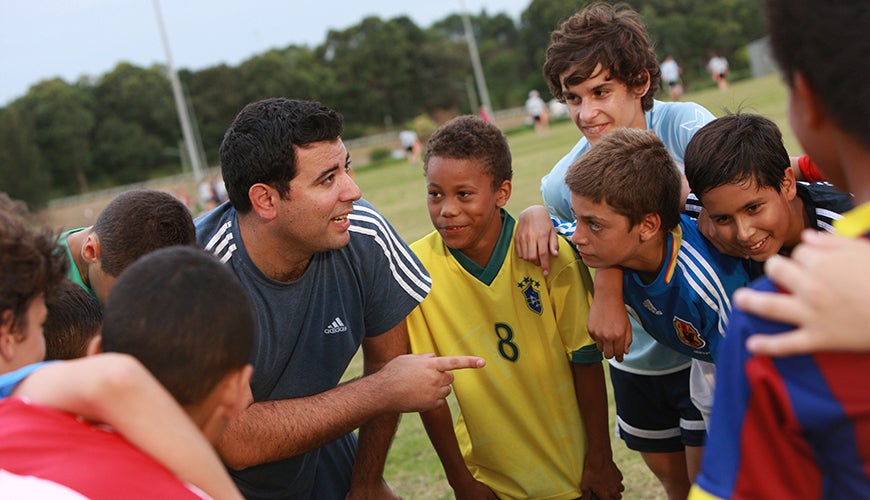 Mr Chin Tan
Chin Tan commenced his term as Race Discrimination Commissioner on October 8, 2018.
Prior to joining the Commission, Chin spent three years as the Director for Multicultural Engagement at the Swinburne University of Technology in Melbourne.
Chin's focus at Swinburne University as the head of its cultural diversity strategy was to work collaboratively across the University and the wider community to ensure that Swinburne succeeded as an institution of cultural diversity excellence.
Aboriginal and Torres Strait Islander Social Justice Commissioner, June Oscar AO said Australia must stop the "mass incarceration" of its Indigenous people or else deaths in custody will continue to occur. Commissioner Oscar said her thoughts are with all the families who have lost loved ones over...