Race Discrimination
Join us in building communities where people of all cultures and backgrounds feel safe, respected and included.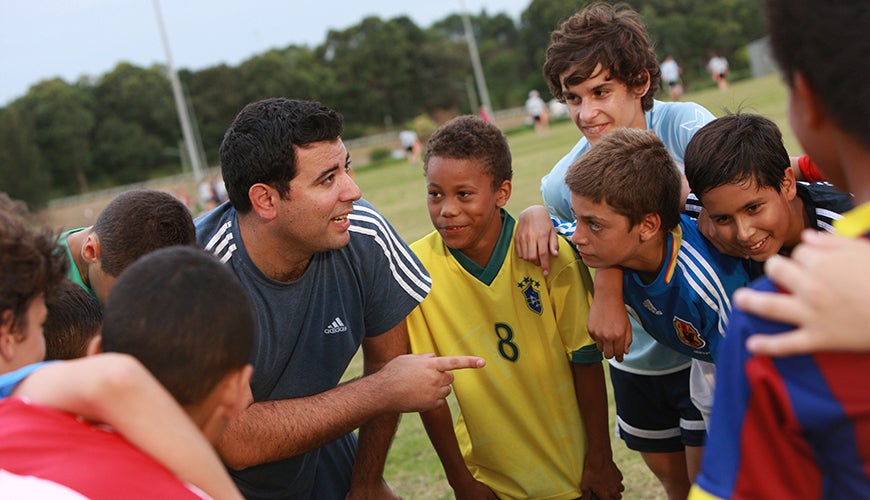 Recruitment currently underway
Chin Tan finished his term as Race Discrimination Commissioner on 6 October 2023.
The Commission's President, Emeritus Professor Rosalind Croucher AM is currently the Acting Race Discrimination Commissioner. A merit selection process is underway to determine the appointment of a new Race Discrimination Commissioner. The Attorney-General will announce the new appointment when this process is complete.
The President of the Australian Human Rights Commission is calling for respect for human rights to be front of mind for all Australians as the situation in the Middle East continues to worsen. Commission President and Acting Race Discrimination Commissioner Emeritus Professor Rosalind Croucher AM...
Read Race Discrimination Commissioner Chin Tan's op-ed, published in The Guardian Australia. "Australia will, fundamentally, be changed on 14 October. However the cards fall in the voice referendum, one thing is for sure: our next urgent national priority is tackling racism."