Race Discrimination
Join us in building communities where people of all cultures and backgrounds feel safe, respected and included.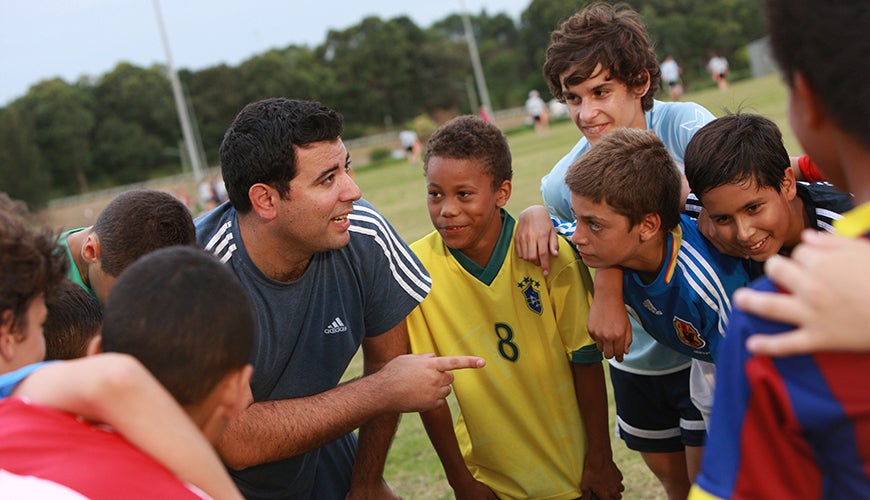 Mr Chin Tan
Chin Tan commenced his term as Race Discrimination Commissioner on October 8, 2018.
Prior to joining the Commission, Chin spent three years as the Director for Multicultural Engagement at the Swinburne University of Technology in Melbourne.
Chin's focus at Swinburne University as the head of its cultural diversity strategy was to work collaboratively across the University and the wider community to ensure that Swinburne succeeded as an institution of cultural diversity excellence.
Australia's Race Discrimination Commissioner Chin Tan said the reported racial abuse directed at NRL player Latrell Mitchell demonstrates the need for professional sports organisations, including clubs and codes, to work together to address spectator racism.
The report identifies data collection and education on racism, and cultural safety as key themes. It also identifies media regulation, standards, and legal protections as priority areas for action.
"Australia's continued success as a multicultural nation must include an ongoing commitment to addressing racism," the Attorney-General Mark Dreyfus said.