Information about children in immigration detention
National Inquiry into Children in Immigration Detention 2014
Thursday 30 January, 2014
Tell Me About: Temporary Protection Visas
National Inquiry into Children in Immigration Detention - Index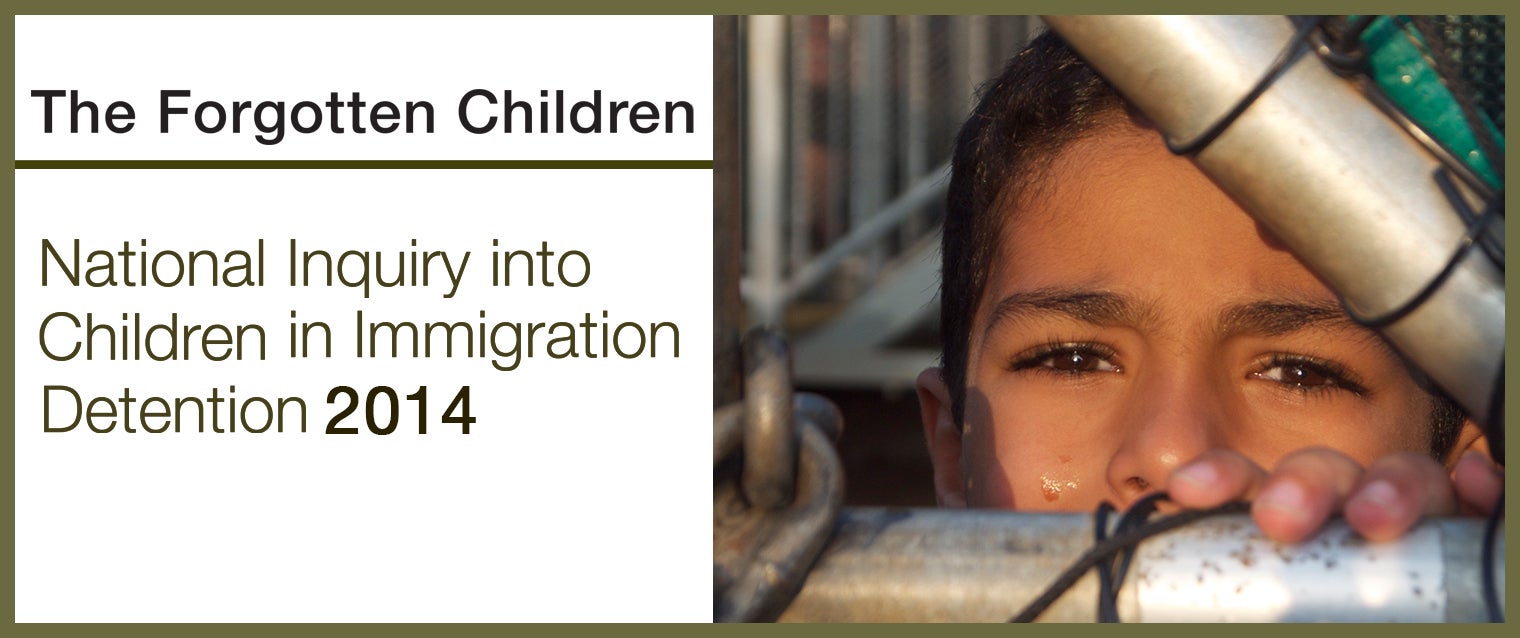 National Inquiry into Children in Immigration Detention 2014. Hearing transcripts, submissions and expert reports now available.
Transfer of asylum seekers to third countries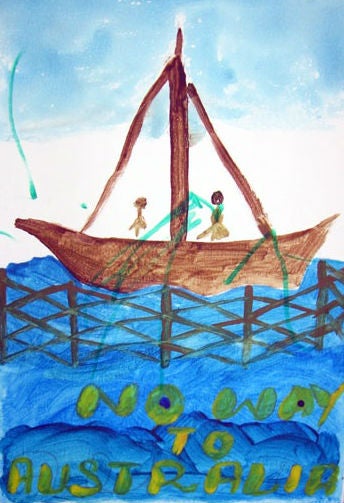 In August 2012 the Government introduced a third country processing regime for asylum seekers
Asylum seekers, refugees and human rights - Snapshot Report
The purpose of this report is to provide an overview – or 'snapshot' – of the key human rights issues that arise from Australia's approach to asylum seekers and refugees who arrive by boat.
Immigration detention, asylum seekers and refugees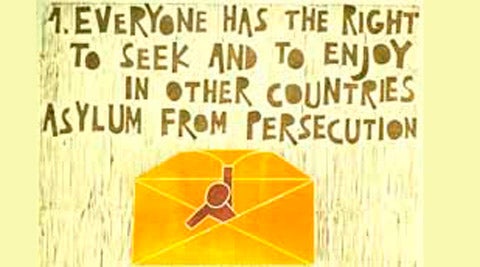 The Commission seeks to ensure that the human rights of all people held in immigration detention in Australia are protected. The Commission has focused its recent immigration detention work on the conditions and treatment of asylum seekers, refugees and children, because they have specific vulnerabilities and are given special protections under international law.
Speech delivered to Department of Immigration and Citizenship
Today I want to talk to you first generally about Australia's human rights obligations, and the role of the Commission. I will then move to discuss three key human rights obligations which are relevant to decisions which some officers within the Department make every day.
Fact sheets and other publications about immigration detention, asylum seekers and refugees
Immigration detention reports and photos