Human Rights Act - Useful Links
Useful links
---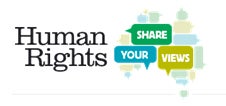 The National Human Rights Consultation website.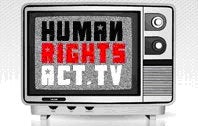 Human Rights Act TV is website where young people can have their say about their human rights by making a submission online, by text message or by making a youtube clip.
Resources on a federal Human Rights Act
Australian Human Rights Commission, Human rights – what do I need to know?