Equal rights of men and women
Back to rights and freedoms: right by right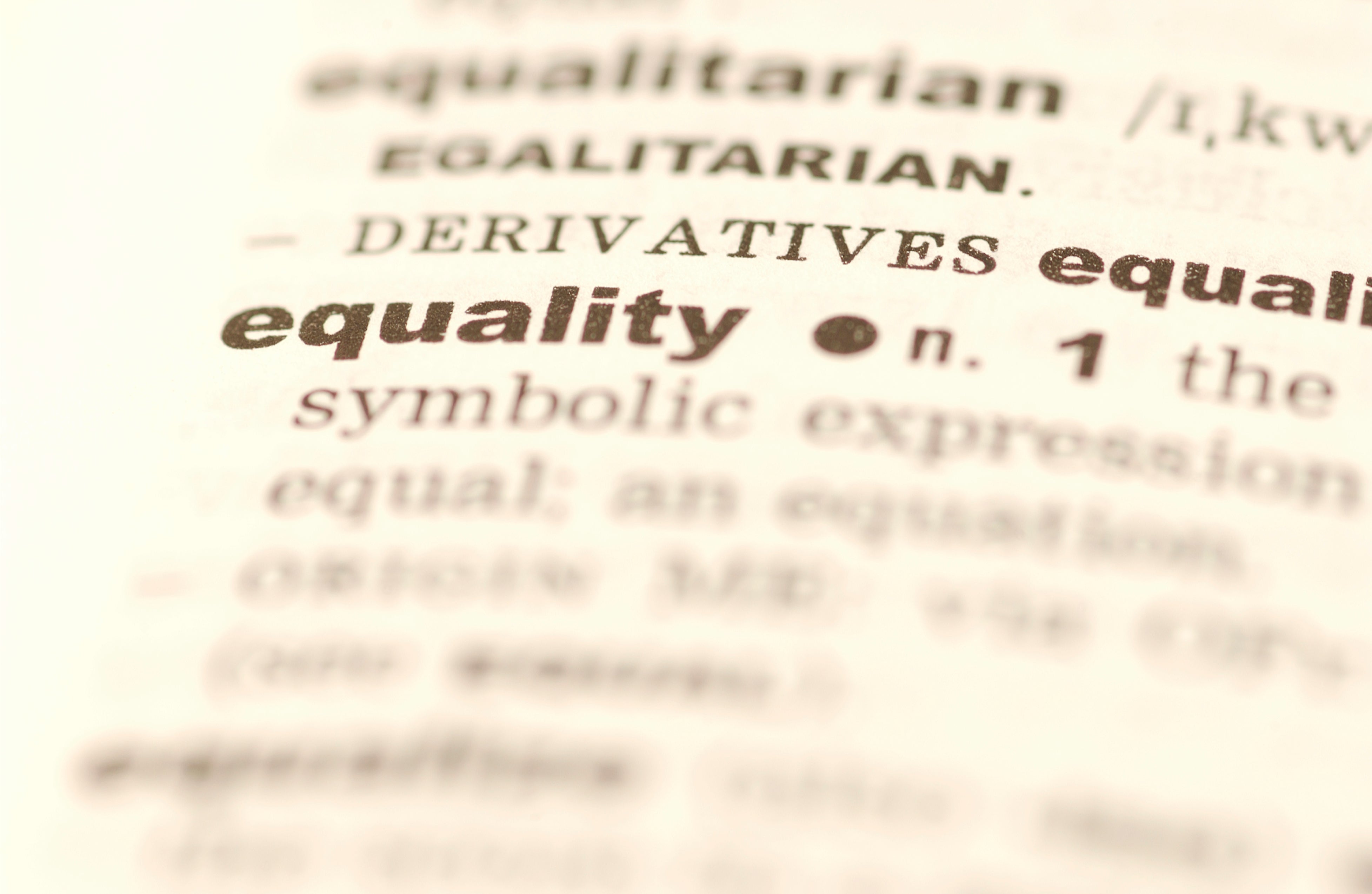 ICCPR Article 3 states:
The States Parties to the present Covenant undertake to ensure the equal right of men and women to the enjoyment of all civil and political rights set forth in the present Covenant.
ICESCR Article 3 is in the same terms. 
The Convention on the Elimination of All Forms of Discrimination Against Women requires equal rights for women in all areas of human rights including civil, political, economic, social and cultural rights.
Other human rights instruments including the CRPD and CRC also emphasise the importance of equality for women and girls in respecting, protecting and realising of the human rights which these instruments recognise.
The Human Rights Committee has noted in its General Comment 28 on Equality of Rights between Men and Women) that the ICCPR requires positive measures to achieve equality as well as protective measures against discrimination.
The obligation to ensure to all individuals the rights recognized in the Covenant, established in articles 2 and 3 of the Covenant, requires that States parties take all necessary steps to enable every person to enjoy those rights. These steps include the removal of obstacles to the equal enjoyment of such rights, the education of the population and of State officials in human rights, and the adjustment of domestic legislation so as to give effect to the undertakings set forth in the Covenant. The State party must not only adopt measures of protection, but also positive measures in all areas so as to achieve the effective and equal empowerment of women.
General comments:
Human Rights Committee General Comment 4 on Equality Between the Sexes

Updated by 

General Comment No. 28: Equality of rights between men and women
Further information
For further information in this area see the Sex Discrimination section of this site.