Sharing the Stories of Australian Muslims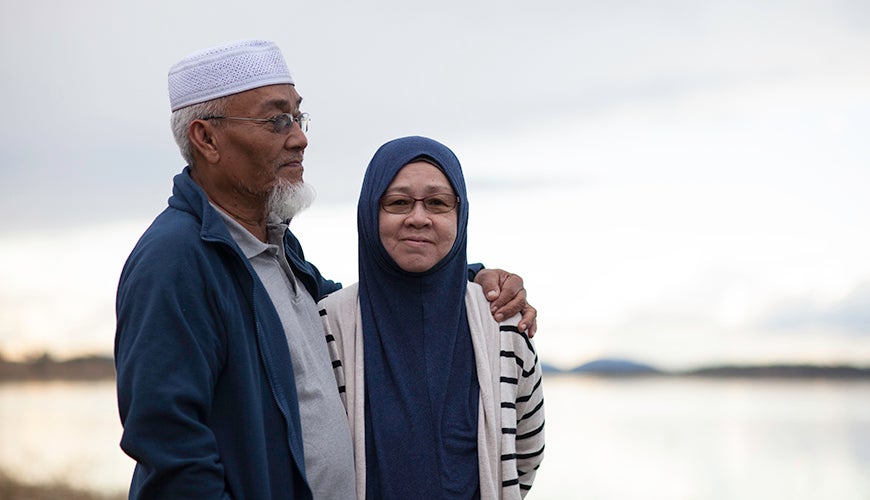 The Race Discrimination Commissioner is undertaking a project to listen to and share the stories of Australian Muslims. Specifically, the project aims to build robust intelligence about the experience of Australian Muslims to inform the Australian Human Rights Commission's work in promoting social cohesion and providing evidence for change.
The project is an opportunity to identify community strengths, concerns and priorities and hear from the community about ideas for change.
Online Survey