Race Discrimination
Join us in building communities where people of all cultures and backgrounds feel safe, respected and included.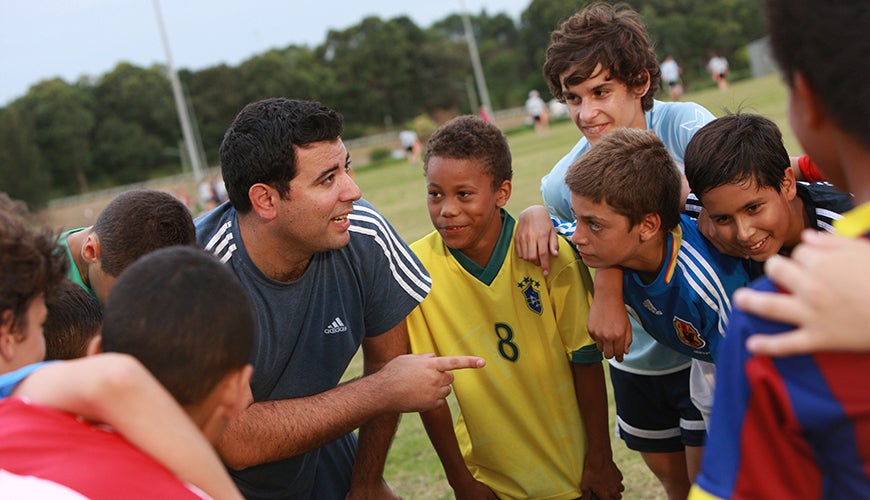 Mr Chin Tan
Chin Tan commenced his term as Race Discrimination Commissioner on October 8, 2018.
Prior to joining the Commission, Chin spent three years as the Director for Multicultural Engagement at the Swinburne University of Technology in Melbourne.
Chin's focus at Swinburne University as the head of its cultural diversity strategy was to work collaboratively across the University and the wider community to ensure that Swinburne succeeded as an institution of cultural diversity excellence.
I respectfully acknowledge the traditional custodians of the land on which we are gathered today, the Bunurong Boon Wurrung and Wurundjeri Woi Wurrung peoples of the Eastern Kulin Nation, and I pay my respect to their Elders past and present and to their emerging leaders. I acknowledge their...
Race Discrimination Commissioner Chin Tan has welcomed national broadcaster SBS's announcement of a new free-to-air multilingual news channel which will launch in early 2022. 
 
 The channel will provide news in 30 languages and also feature two new SBS news programs in Arabic and Mandarin. 
 
 Commis...