Rights and Freedoms
Human rights are about recognising and respecting the inherent value and dignity of all people.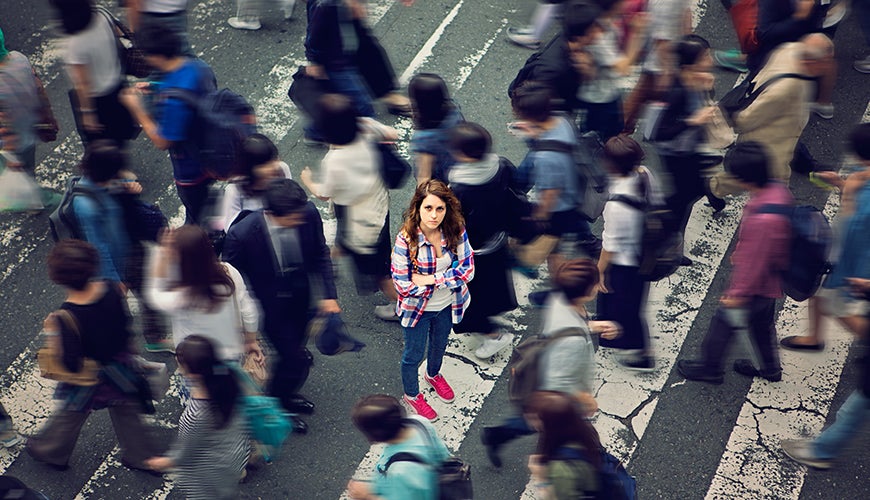 A decision by the Australian Federal Police to end the use of spit hoods has been welcomed by the Australian Human Rights Commission. Today the AFP announced the AFP and ACT police will no longer use spit hoods, and instead the AFP will provide 'alternative equipment and implement procedures to...
Australia is the only liberal democracy that does not have an act or charter of rights at the national level, and there are currently very few legal protections for the fundamental rights of Australians.
The Australian Human Rights Commission says an extraordinary decision to terminate a tour of Australian places of detention by United Nations inspectors reflects Australia's fragmented approach to protecting the human rights of people in detention.