Sexual harassment – information for employers
back to Sexual harassment main page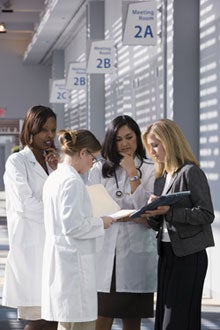 Sexual harassment can have a serious and damaging effect on a workplace. It can affect work performance and create a hostile work environment for those who experience and witness it. Not only do employers have a legal obligation, but it is in your interest to take action to prevent it.
A person who sexually harasses someone else is primarily responsible for their behaviour. However, in many cases you can also be held vicariously liable for sexual harassment by your employees, agents and contractors, unless you can show that you took steps to prevent the sexual harassment from occurring.
Under the Sex Discrimination Act you must take all reasonable steps to minimise the risk of discrimination and harassment occurring. All reasonable steps is not defined in the Sex Discrimination Act, but is determined on a case-by-case basis depending on the size and resources of your organisation.
PLEASE NOTE: The Sex and Age Discrimination Legislation Amendment Act 2011 amended the Sex Discrimination Act 1984 in May 2011 to expand the protections against sexual harassment. Click here for more information.
You would usually be expected to:
have an appropriate sexual harassment policy
train employees on how to identify and deal with sexual harassment
put in place an internal procedure for dealing with complaints
take appropriate remedial action if and when sexual harassment occurs.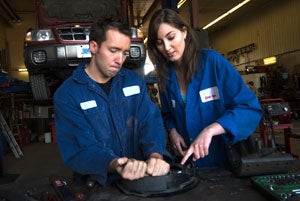 You may also have other obligations under privacy, defamation, occupational health and safety and industrial laws.
For more information on effectively preventing and responding to sexual harassment in the workplace, see the comprehensive and practical Ending workplace sexual harassment : A resource for small, medium and large employers.
Click here to order these or other publications for your workplace.
For further information for employers on sexual harassment, see the Australian Human Rights resource Good Practice, Good Business: Eliminating discrimination and harassment in the workplace, specifically:
Click here for Sexual Harassment – Information for Employees for employee specific information.
To find out about the Commission's Know Where the Line Is awareness raising strategy, click here.