Children's Rights
Help us make sure that children and young people have a genuine say on the issues that affect their lives.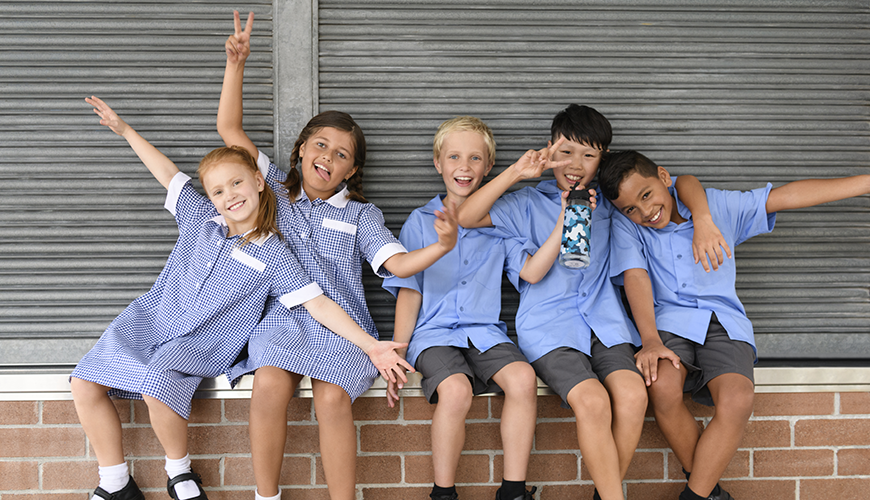 Anne Hollonds
Anne Hollonds commenced as National Children's Commissioner in November 2020.
Before her appointment to the role, Anne was the Director of the Australian Institute of Family Studies, an independent statutory authority of the Australian Government responsible for conducting research and providing advice on child and family wellbeing. In this role she was also Director of the Australian Gambling Research Centre.
For more than 23 years Anne was a Chief Executive Officer of government and non-government organisations focussed on research, policy and service delivery in health, education and social services. Anne has had extensive front-line experience including in child protection, out-of-home care, domestic and family violence, child and family therapy, parenting education, and mental health.
Celebrating and showcasing the lives of First Nations children is the focus of today's National Aboriginal and Torres Strait Islander Children's Day. With the theme this year of 'My Dreaming, My Future', the day also provides a valuable opportunity to reflect on how Australians can work together to...
Joint statement from: June Oscar AO Aboriginal and Torres Strait Islander Social Justice Commissioner Anne Hollonds Australia's National Children's Commissioner Lorraine Finlay Australia's Human Rights Commissioner The Australian Human Rights Commission is deeply concerned about the safety and...