2008 Human Rights Photo Competition

2008 Australian Human Rights Commission Photo Competition
'Dignity and justice for all of us'
To celebrate the 60th Anniversary of the Universal Declaration of Human Rights, the Australian Human Rights Commission held a photo competition based on the theme - 'Dignity and justice for all of us'.
The theme reinforced the vision of the Declaration as a commitment to universal dignity and justice, and reinforces how human rights are an inextricable part of our lives – for everyone, everywhere, everyday.
Winners, Highly Commended and Shortlisted entries in each category are placed on our website and were displayed at the Commission's annual Human Rights Medals and Awards ceremony on 10 December.
Winners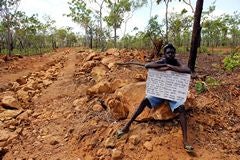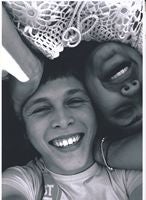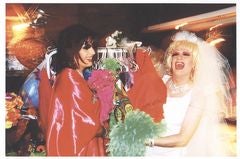 The judges chose the winners and a shortlist of thirty, which are available online.
Display
The winners and shortlisted entries from the 2008 Australian Human Rights Photography Competition were on display in the The Bob Hawke Prime Ministerial Centre at the University of South Australia from 19 January - 27 February 2009.
Venue: Location: UniSA City West campus, Hawke Building - Level 3, 50-60 North Terrace, Adelaide, SA. 
Prizes
The Winner in each category received a voucher to the value of $500 at Digital Camera Warehouse. Highly Commended entries each received a certificate and a year's subscription to Australian Photography Magazine (valued at $77). Winners were advised by phone and mail on 10 December 2008.
The Commission thanks our sponsors for providing excellent prizes.
Judges
The judges for the 2008 Human Rights Photography Competition were
Mr Tom Calma, Aboriginal & Torres Strait Islander Social Justice Commissioner, Australian Human Rights Commission
Ms Julia Dean, National Information Officer at the United Nations Information Centre in Canberra, and
Dr Phil George, College of Fine Arts, UNSW.
The Commission thanks the judges for their time and support of the competition.
Closing
The 2008 competition is now closed.