Sex Discrimination
Join us in promoting gender equality, removing discrimination and harassment and building a fairer, more productive future.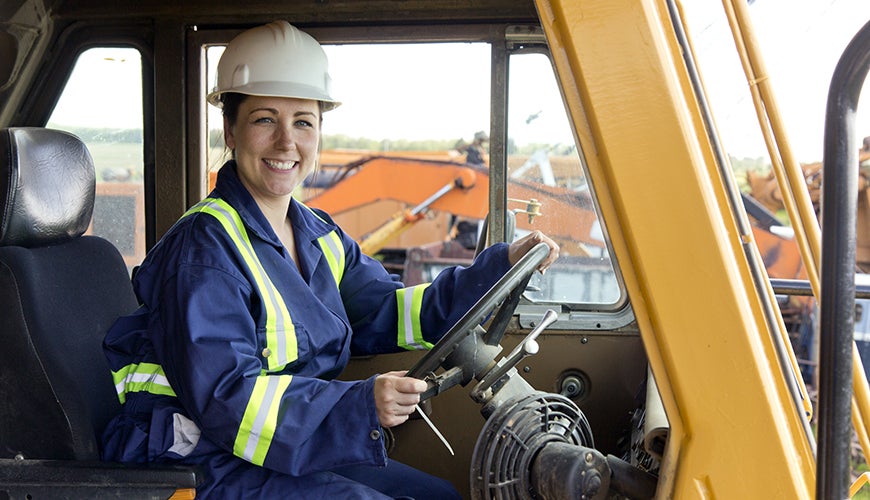 Kate Jenkins
Kate Jenkins is Australia's Sex Discrimination Commissioner and a member of the Australian Human Rights Commission. Her purpose is to advance gender equality, consistent with the Sex Discrimination Act and the Convention on the Elimination of All Forms of Discrimination Against Women.
Kate is currently leading a number of projects including: action to implement the Respect@Work: National Inquiry into Sexual Harassment in Australian Workplaces Report (2020) recommendations; the Australian Human Rights Commission's collaborative projects on cultural reform with both the Australian Defence Force and Australian Federal Police; as well as the Independent Review of Commonwealth Parliamentary Workplaces. She is also an Ambassador for the FIFA2023 Women's World Cup.