Sex Discrimination
Join us in promoting gender equality, removing discrimination and harassment and building a fairer, more productive future.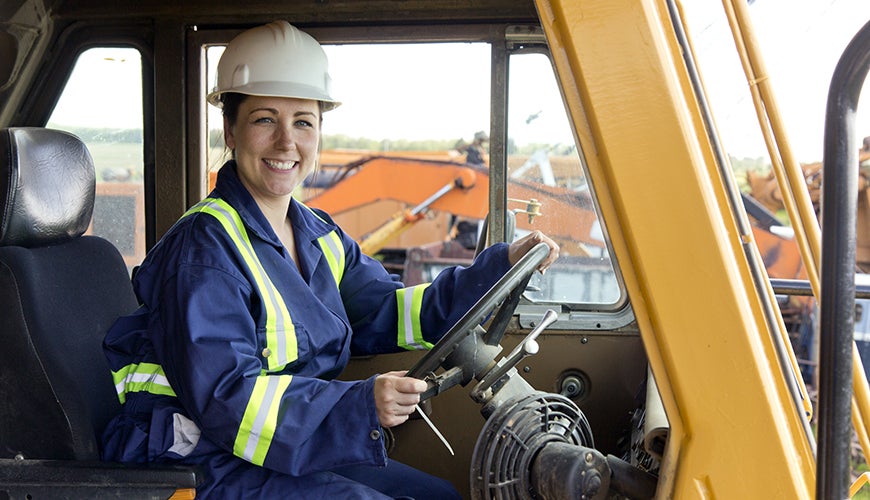 Recruitment currently underway
Kate Jenkins' seven-year term as Sex Discrimination Commissioner ended on 14 April 2023. The Commission's President, Emeritus Professor Rosalind Croucher AM is currently the Acting Sex Discrimination Commissioner. A merit selection process is underway to determine the appointment of a new Sex Discrimination Commissioner. The Attorney-General will announce the new appointment when this process is complete.
After years of headlines about the toxic workplace culture at Federal Parliament, codes of conduct will for the first time apply to all parliamentarians and staffers.
The codes set standards of conduct for parliamentarians, staffers, and all other employees in parliamentary workplaces. They were endorsed by the Senate this morning and debated in the House, which is expected to also endorse them soon.