Disability Rights
Join us in promoting the rights of people with disabilities and building a more accessible, more inclusive community.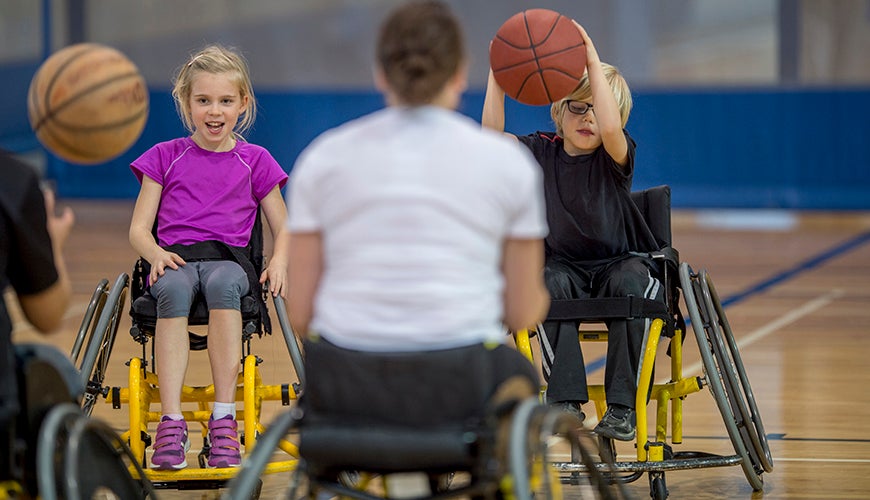 Dr Ben Gauntlett
Ben Gauntlett commenced his term as Disability Discrimination Commissioner on May 7, 2019. Ben is a quadriplegic following a schoolboy rugby union accident aged 16 in Perth, Western Australia.
Prior to commencing as Disability Discrimination Commissioner, Ben worked as a barrister in Western Australia and Victoria with a broad ranging practice.
He also holds a Master of Laws from New York University and a D.Phil. in Law from the University of Oxford, where he studied as a Rhodes Scholar.
 
In 2015, Ben completed the Perth to Rottnest swim in a team with three friends.
The participation rate for people with disability is and has remained at 53% for 28 years. The participation rate for people without disability is 83%.
The compartmentalisation of disability policy has meant people with disability, or their representatives, are often expected to have the information and evidence to justify policy change and even when they do make their case, they need multiple levels and areas of government to support them.